Schedule 2020
Please note we are closed the months of July and December.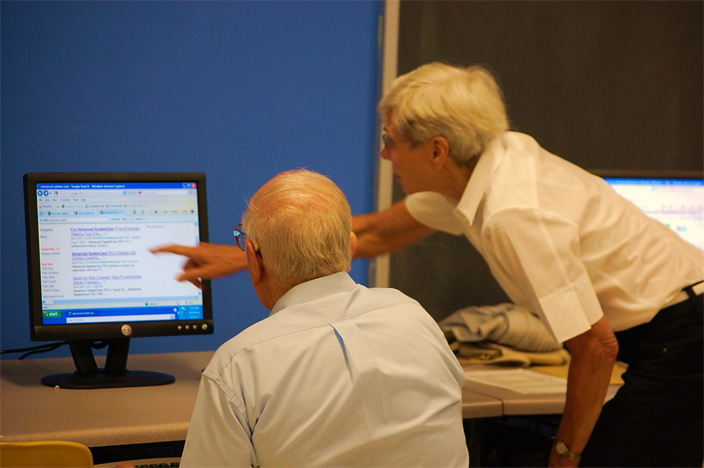 Programs We Offer
Low Impact Aerobics
– Designed with the older adult in mind, this is an active class that gets you moving.
Line Dancing
– Three levels (Beginner, Intermediate, & Advanced) – The most popular type of dance exercise for adults over the age of 50.
Tai Chi/Yoga
– Form of exercise which promotes balance and muscle tone. It is also a great stress reliever, and stimulates the circulatory, lymphatic and immune systems. Yoga is a physical discipline that can strengthen and add flexibility as well as promote emotional calm. For those unable to get on the floor, our instructors demonstrate how to work out from a chair.
French
– This is a Conversational French class.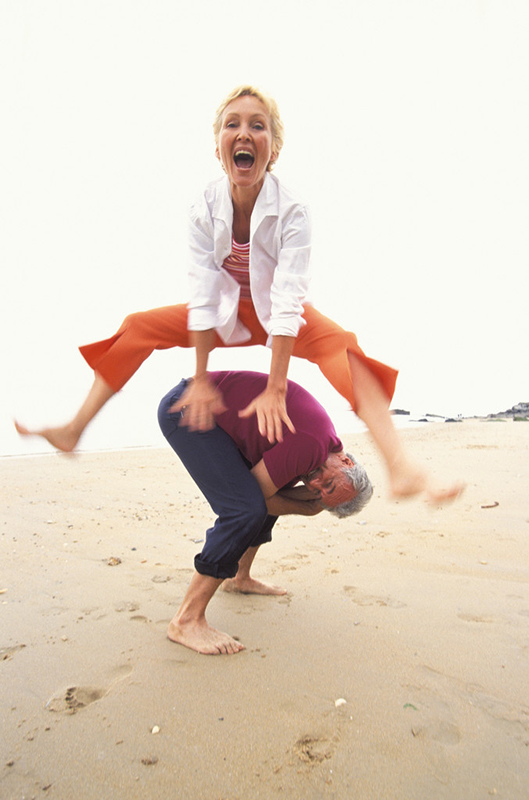 Spanish – This is an intermediate level class.


Great Decisions – Foreign Policy Study

Diabetes Prevention Program - CDC approved prevention program for those at risk for Type II diabetes

Visual Arts and Crafts – Painting Groups in both Acrylics and Watercolor are offered as well as a drawing class

Adventures in Learning Lecture Series – Lectures and workshops on a myriad of topics including history, economics, spirituality, the arts, world travel, technology, etc.

Center Singers – Do you love to sing? Check out our choral group. There's something for everyone in the melodic mix of this lively group!

Sassy Ladies – Ladies-only group meeting once a month for social activities/outings/meals.


Trip Opportunities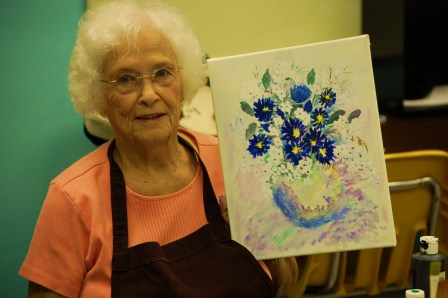 Ukulele Players
– Music helps keep your brain in tune! Join us as we strum and sing with this great group of musicians.
Additional Classes
– These vary from month to month. See class schedule for more information.